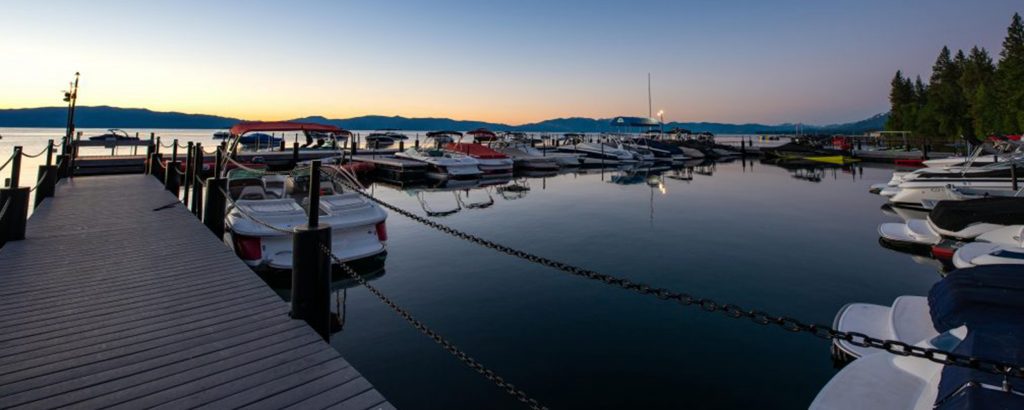 Greetings from Sunnyside Marina!
We are trying our best to activate boats and perform your boat service requests in an expedient manner. Please remember that we were not able to begin this process until much later than we would in a typical year, given the governmental restrictions.
If you didn't provide a "boat ready by" date and listed "asap" or left that blank on your activation form please email us the date you would like your boat ready. We received many request dates as "asap" and that makes it challenging for us to prioritize your service.  Unfortunately, our gas pump is currently not in service, we hope to have it repaired by early next week. Therefore, we are unable to fill boats with gas before they are delivered or picked-up until the pump is operable.
In an effort to efficiently communicate the service status of your boat we will be sending an email to each member in the coming days.
We have been updating our Covid Safety Plan as the guidelines change. Next week we'll provide information on our safety and sanitization efforts.
In & Out Service 
We will begin In & Out service on Monday, June 1. We have limited availability to service In & Out requests before Monday so please understand we can't guarantee any requests. In & Out members will receive information regarding the new boat request protocol and an overview of services in a separate communication.
Valued members, your patience and understanding is greatly appreciated as we try to accommodate your requests.
Sunnyside Marina