SINCE 1950
OUR HISTORY
Sunnyside Marina has been in operation since the 1950's and is one of the only certified Volvo Penta service centers on the lake. With newly expanded boat storage and service capabilities, our goal is to take any of the hassles out of boating. Let us fill your boat up with gas, clean it between uses, service any issues, activate/winterize, and store it during the off-season.

We are located next to Sunnyside Restaurant & Lodge at 1835 W Lake Blvd., Tahoe City, CA 96145. The marina is on the east side of the road and the dry stack storage and service center are located on the west.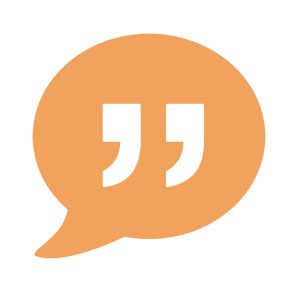 Joyce Brothers
Danville, CA
The absolute best service you could ever ask for.
My family and I decided to rent a boat here to spend the day out on Lake Tahoe. In our rush to get the most out of our time, we forgot to pack any kind of food or drink, and out on the late, the sun can be merciless! Fortunately, Sunnyside Marina was able to help us with very affordable boxed lunches and a cooler full of drinks along with our rental, so that all we had to do was sit back, relax and enjoy the beauty of this natural wonder. Thank you, Sunnyside Marina for your excellent service. We will be back soon!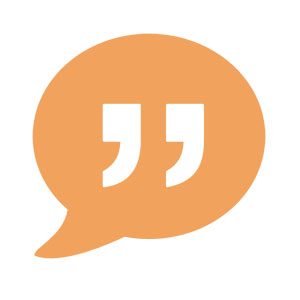 Wendell Arois
Tiburon, CA
If you need boat storage, it doesn't get any better than Sunnyside Marina.
I've trusted our boat storage to Sunnyside Marina for years and I've always been pleased with the service. They are true experts and know how to anticipate all our needs and deliver excellent service each and every time. If there has ever been a question or issue, they've been very prompt and polite in communicating with us every step of the way. You really can't ask for more when it comes to Lake Tahoe boat storage.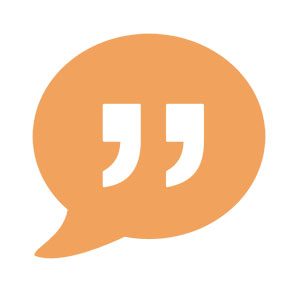 Bob Davies
Newport Beach, CA
I'm telling everyone to rent from you guys!
This was my first time visiting Lake Tahoe and renting from Sunnyside Marina. Normally I don't take the time to write a testimonial, even if the service was good, but these guys went out of their way to make my visit fantastic. From tips and advice on what to do and where all the best places on the lake are, to getting me all set up with my boat rental and even recommending meals from the restaurant next door (which is awesome, I might add), they truly made the experience one to remember. I'll be sure to tell everyone I know about you guys!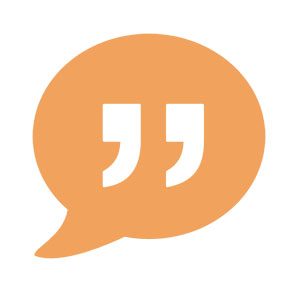 Anne Gilbert
El Dorado Hills, CA
Wonderful service, friendly staff, you can't ask for more.
This is my first experience with Sunnyside Marina, but I assure you it won't be my last! Everyone from the front desk workers to captain Mike on the guided tour was friendly, courteous and professional. It's like getting a personal tour of the area from a true insider. I had never rented from them before, but when some friends came to visit me in Lake Tahoe, we decided to rent a boat for an afternoon and chose Sunnyside Marina. Best. Decision. EVER. They were eager to please and really know their way around the area as well as their equipment. Just a great all-around experience.