A couple of our favorite day-trips



from the Sunnyside Marina.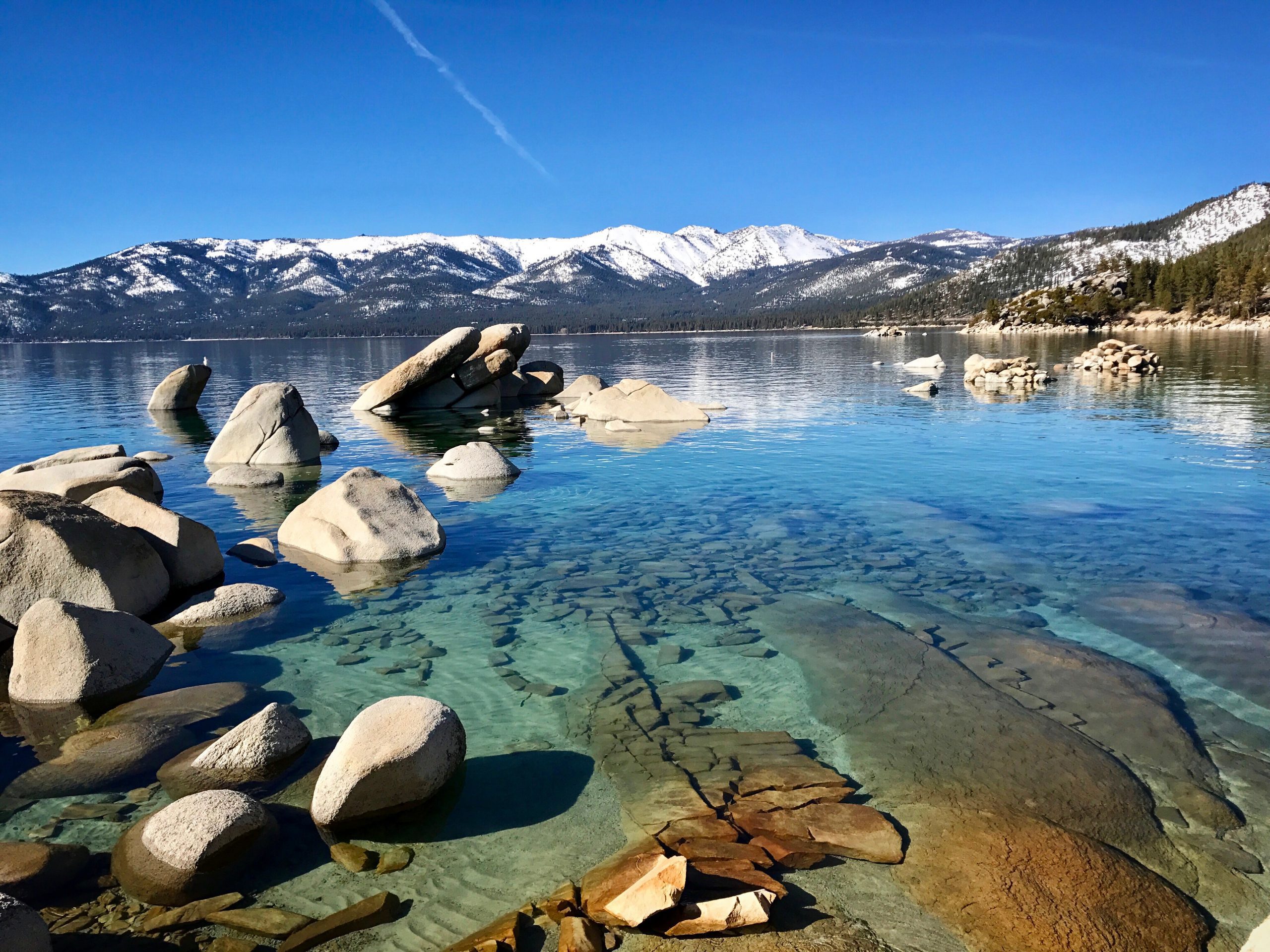 Sand Harbor
Directly across the lake on the east shore, is Sand Harbor. Look for the 3 large scratches (they look like claw marks) on the mountains across the lake; Sand Harbor is on the shore directly below. Drop anchor near the boat ramp on the north side of the park and enjoy the emerald waters. This is also a great place to swim, as the water temps are usually a few degrees warmer than the rest of the lake.
Emerald Bay
Drive about 20 miles due south of the marina and you'll come across Emerald Bay. One of the most picturesque spots on the west shore, Emerald Bay is a great place to stop for a relaxing picnic on the boat. Fannette Island, in the middle of the bay, is beautiful landmark to float around or even hike to the top of. Remember, the bay has a speed limit of 5 mph.