Sunnyside Marina and Storage is located about two miles south of Tahoe City in one of Lake Tahoe's most picturesque settings. The marina attracts many Lake Tahoe boaters cruise in for an afternoon lunch or dinner at Sunnyside Restaurant and Lodge. There you can sit on the deck, enjoy some good drinks and tasty food. The setting is amazing and the huge slice of Hula Pie is too!
The marina offers a service department, fueling dock, mooring and boat slips. For the winter months they also offering storing. It's a great place to drop your boat and cruise about Lake Tahoe.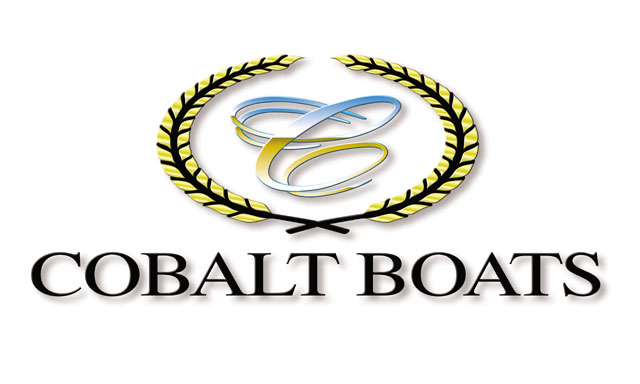 Fueling Dock
Mooring and Boat Slips
Restaurant
Restrooms
Boat repair
Boat Storage
Buff and wax detailing service
Sunnyside

Marina does not have a
public launch ramp or trailer storage.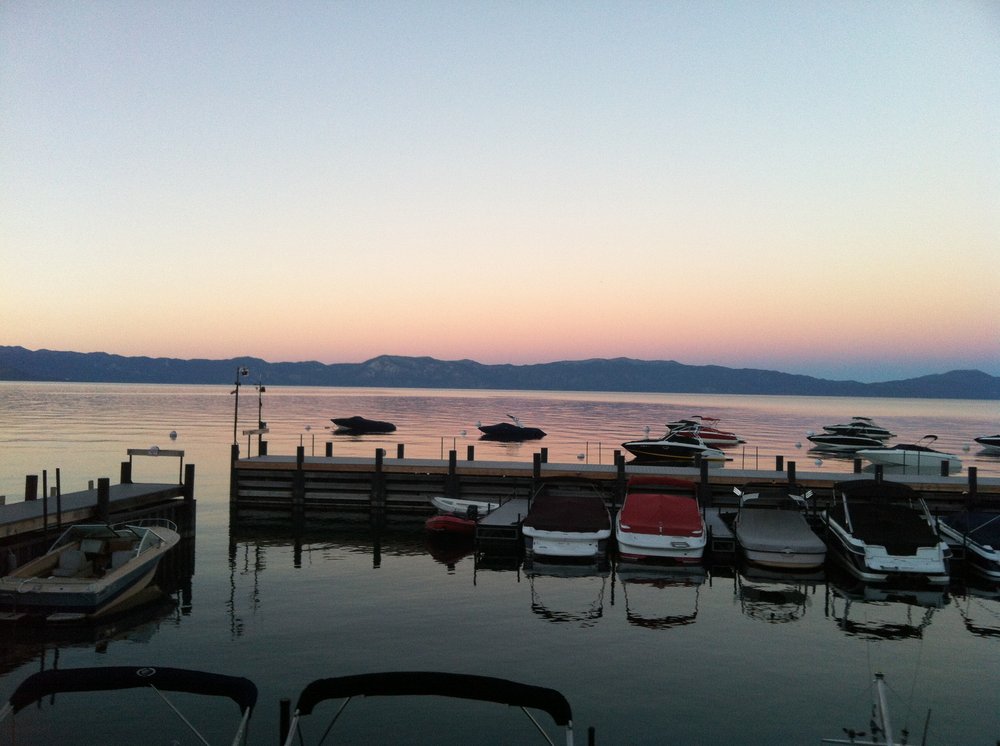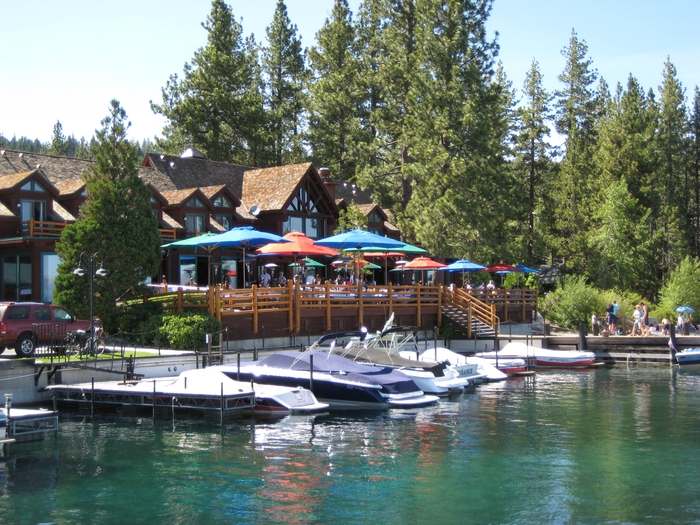 Our service department is open 7 days a week during the summer season for all your boat repair needs. We have factory-trained service personnel and use OEM Volvo Penta and Mercruiser parts
Boat activation at beginning of season (recharging batteries, checking all functions, water test, reconnect hoses)
We specialize in fuel injection and outdrive repair
Same day service with appointment—quick turnaround
Oil changes
Outdrive service
Winterize boat at end of season (add fuel stabilizer)
Batteries and props
Buff and wax with interior detailing
Bottom washes
No trailer storage
No day launching for the public
Factory-trained service personnel available 7 days per week during summer season.  We proudly use Volvo Penta and Mercruiser parts.